The ICE Cuts Stopping Distance on Icy Roads in Half!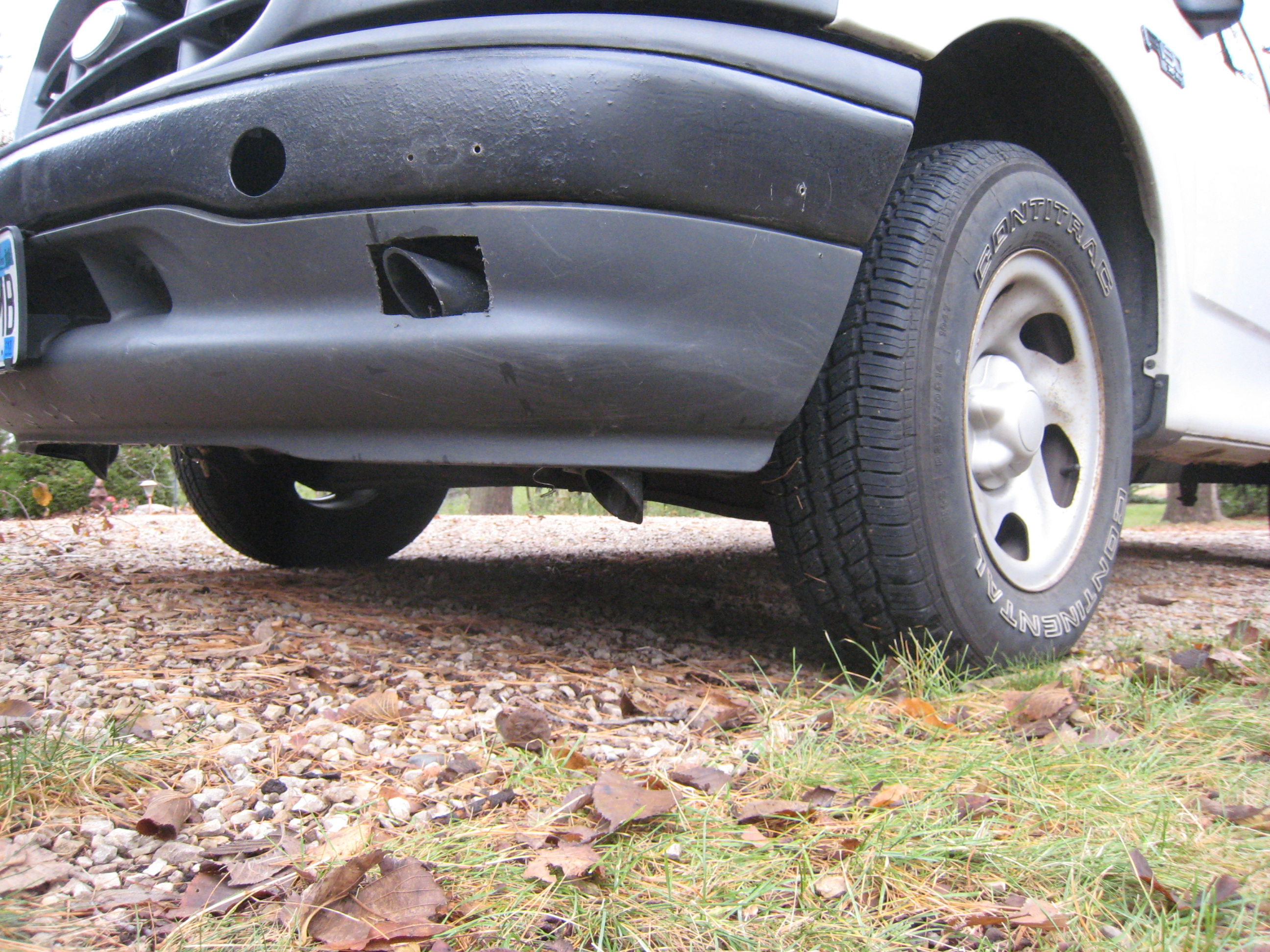 BRB Technologies has discovered and patented a remarkable solution to the dilemma of stopping and control on icy and slippery roads. The foundation of the ICE technology is state-of-the-art electronic safety systems. By adding a small, lightweight, inexpensive apparatus, ICE can cut stopping distance in half and improve control on icy, slippery roads.
The ICE device reacts to a dangerous situation and lays down a carefully metered path of an abrasive material, just in front of the tires on the icy road when you most need it. A simple small diameter airduct extending through the front bumper of the vehicle creates a pneumatic conveyer that delivers the abrasive to the road at any speed.
The tracker is making news - It was mentioned on a newscast at kstp news The video includes footage of the tracker in action on ice.